Hello, my name is Kelli Jo Wilson and I will be your child's fifth grade teacher this year. I teach Social Studies and Science.
I look forward to getting to know your child.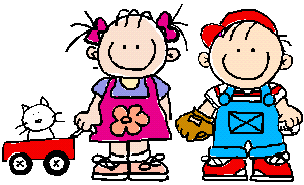 On a more personal note, I have been married for twenty-three years to Christopher Wilson and we have two children, one grandchild, and one grandchild on the way. Danny graduated from Holtville High School in 2010 and is now serving his country in the United States Army and is currently stationed in Ft. Benning, Georgia. Brittni graduated from Holtville High School in 2011 and now attends Auburn University Montgomery at night and is employed at Max Federal Credit Union during the day. Both of our children amaze us every day.