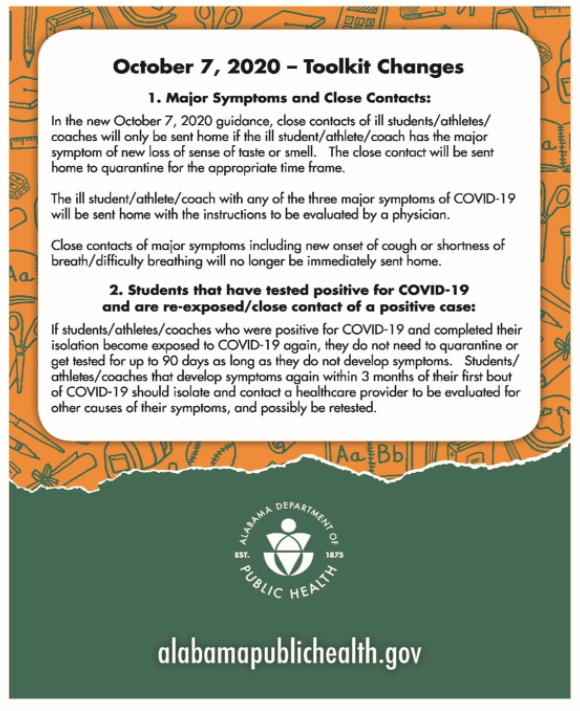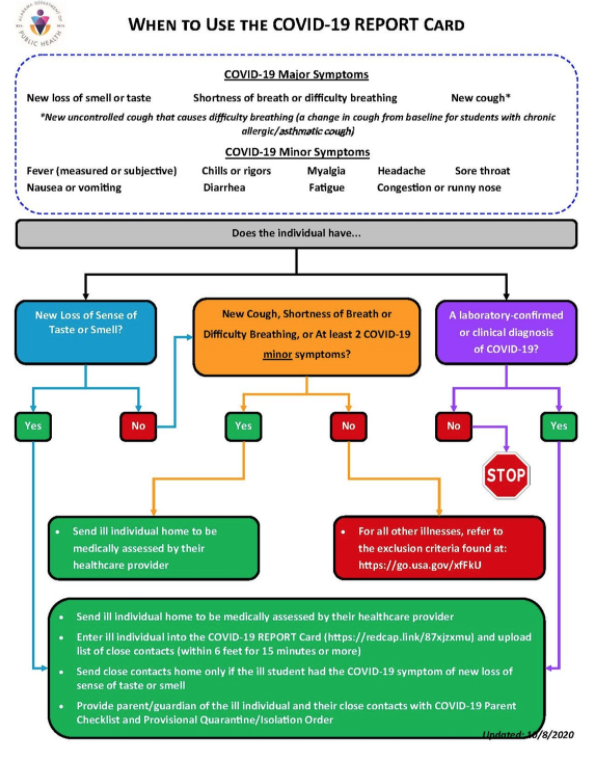 HOLTVILLE MIDDLE HOMECOMING SEPTEMBER 29, 2020
Virtual student meal program:
Curbside service is available to virtual students who wish to participate in Elmore County's school meal programs. Each student will be provided 5 breakfast meals and 5 lunch meals. How to Order • Pre-orders are required to participate in curbside meal pick-ups. • Orders must be submitted by 10:30 am on Tuesdays. • Each Thursday, parents/guardians can access an online order form for the following Wednesday meal service. • The pre-order form will be posted each Thursday on www.elmoreco.com under the Child Nutrition Section. The form for next week's meals can be accessed using the link below. • A new form must be submitted each week. How to Pick-up Meals • Curbside meal service will operate each Wednesday from 9 am until 10 am. • Parents/guardians should go to the school selected as pick-up location when the order was placed. • The following locations are providing curbside meal service each week: Eclectic Middle School, Holtville High School, Redland Elementary, Stanhope Elmore High School & Wetumpka Middle School. • Parents/guardians will need to provide the following information: o Parent/guardian's name o Virtual student's name, age, and grade. • As a reminder, the person picking up student meals must wear a face covering that covers mouth and nose.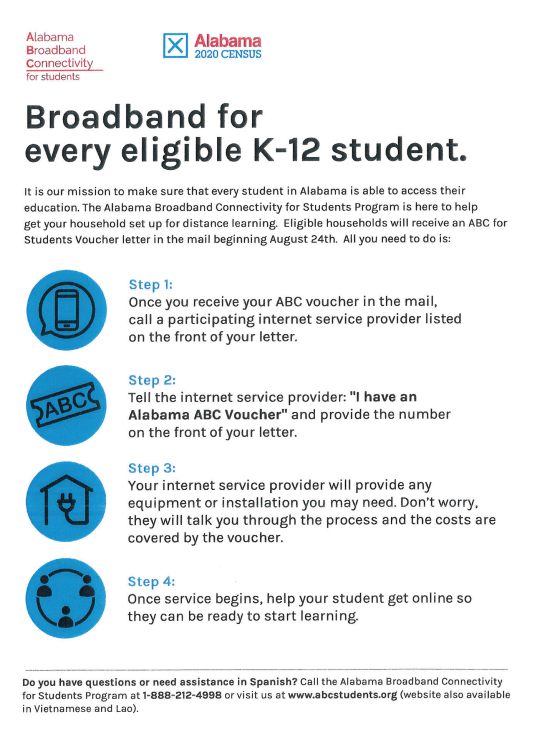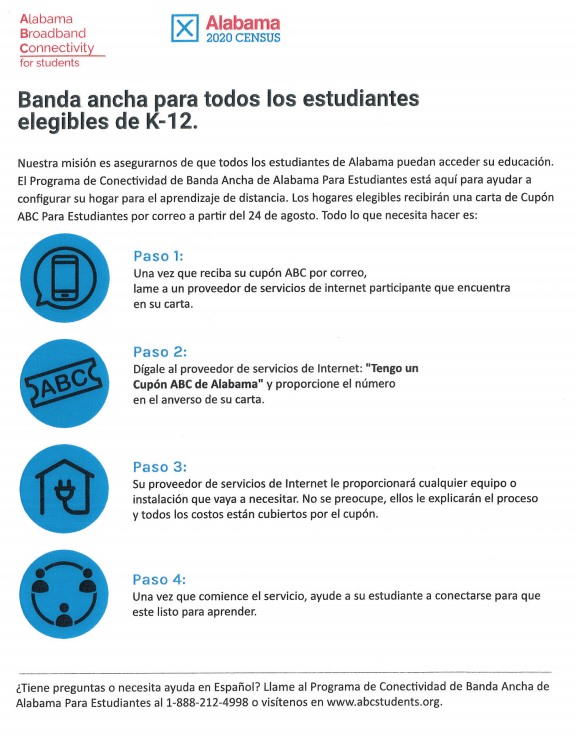 Car riders...
Car Rider Directions for Holtville Middle School
Turn onto Allen Lane and then turn onto Bulldog Lane. The baseball and softball fields are on the right; Holtville Middle School is on the left. Turn left at the second entrance to the school. Proceed to the
front of the school. Students will enter the building at the 5th and 6th grade wing under the awning.
Students are allowed in the building at 7:20 A.M.
Car dismissal time is 3:00 P.M.
Virtual Students & Parents:
To get important information for the virtual class please join Mrs. Ingram's Remind group.
For 5th & 6th grade text to 81010 the code: @hmsvirt56
For 7th & 8th grade text to 81010 the code: @hmsvirt78
2020 Reopening of ECPS and HMS
Information and FAQs on what to expect for the new school year.
NEW STUDENTS ONLY
Online enrollment is now open for new students only. Click the image below to be taken to the website.
Parents Tips from Central Office
For more helpful information click the LEARN MORE button!