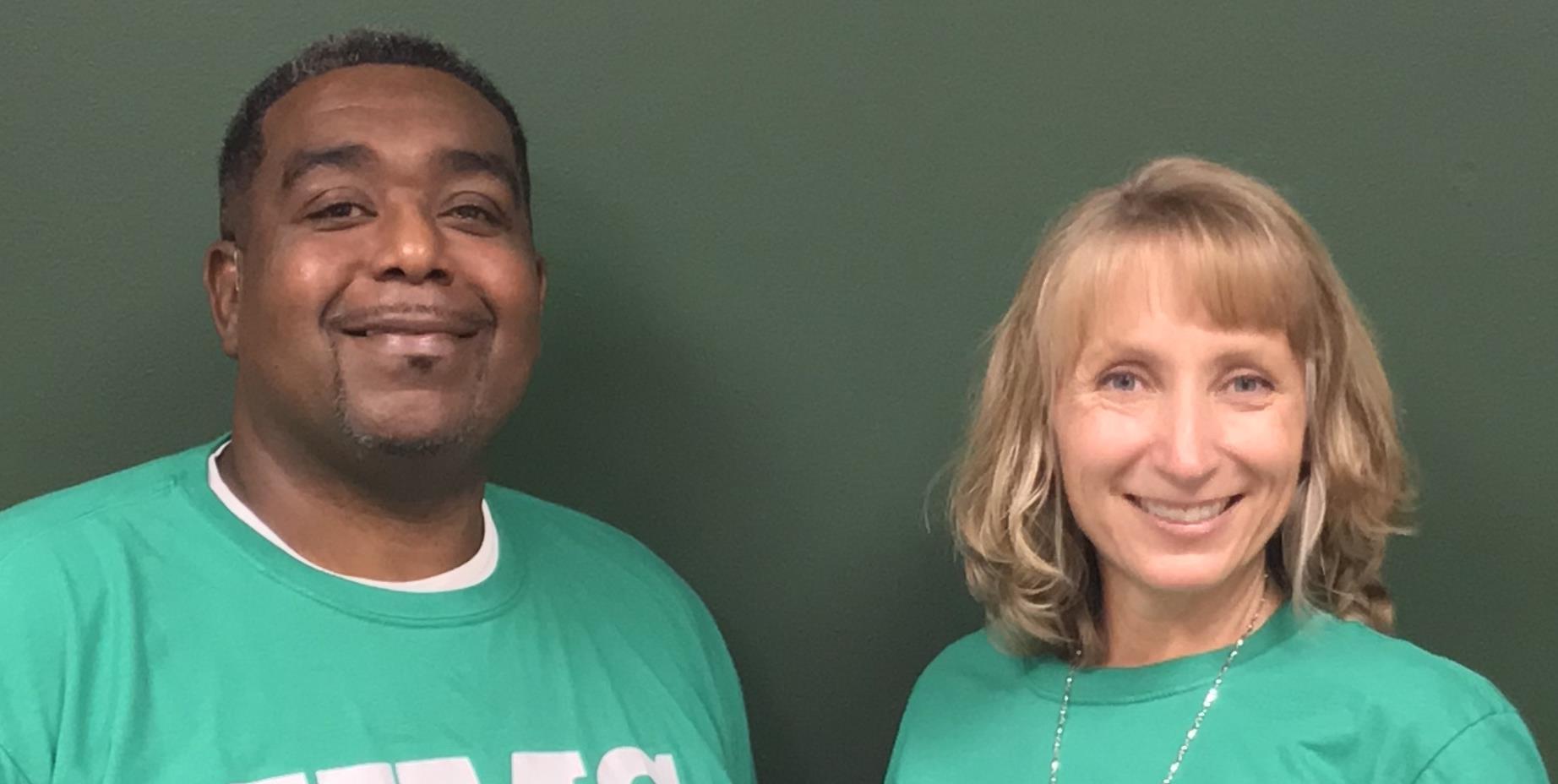 Car riders...
Car Rider Directions for Holtville Middle School
Turn onto Allen Lane and then turn onto Bulldog Lane. The baseball and softball fields are on the right; Holtville Middle School is on the left. Turn left at the second entrance to the school. Proceed to the
front of the school. Students will enter the building at the 5th and 6th grade wing under the awning.
Students are allowed in the building at 7:20 A.M.
Car dismissal time is 3:00 P.M.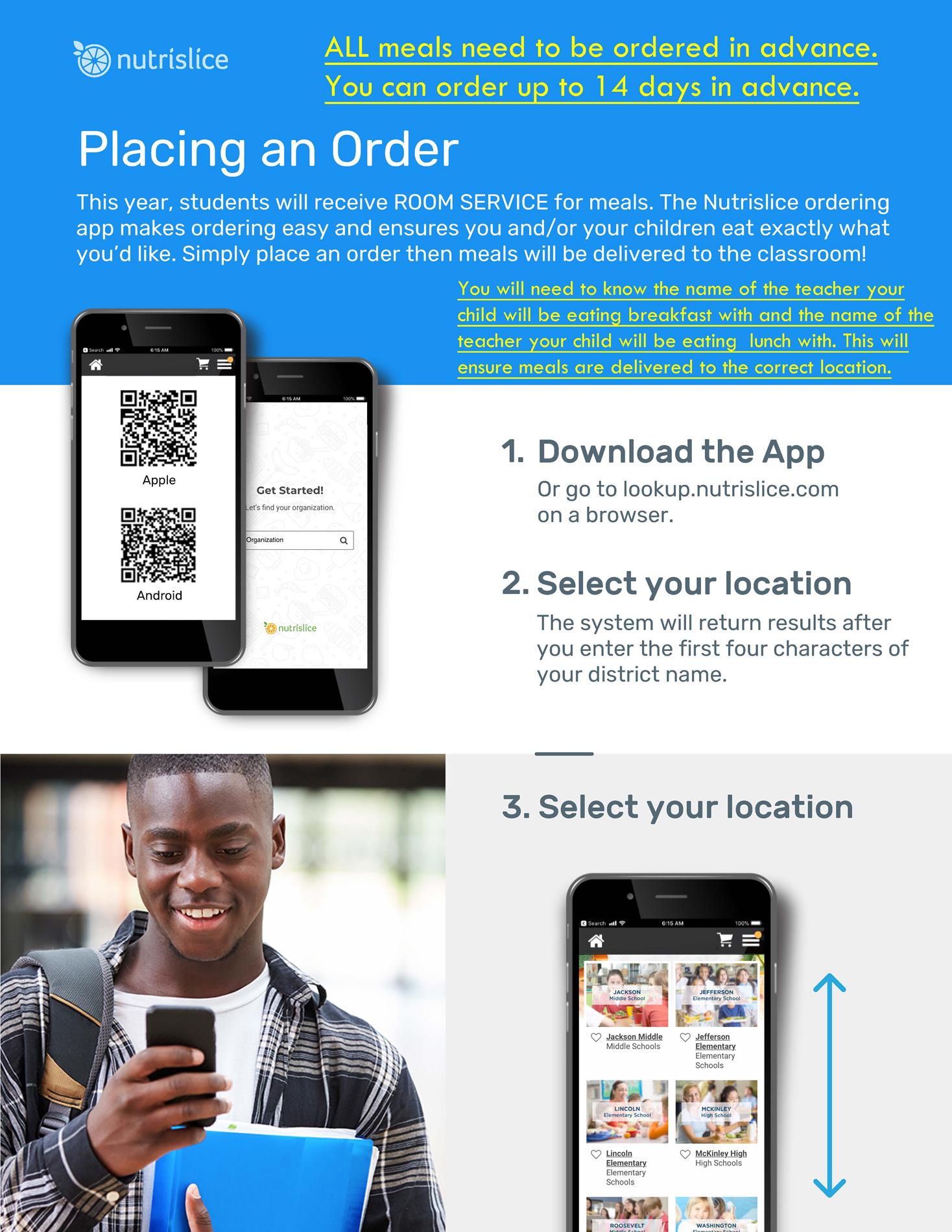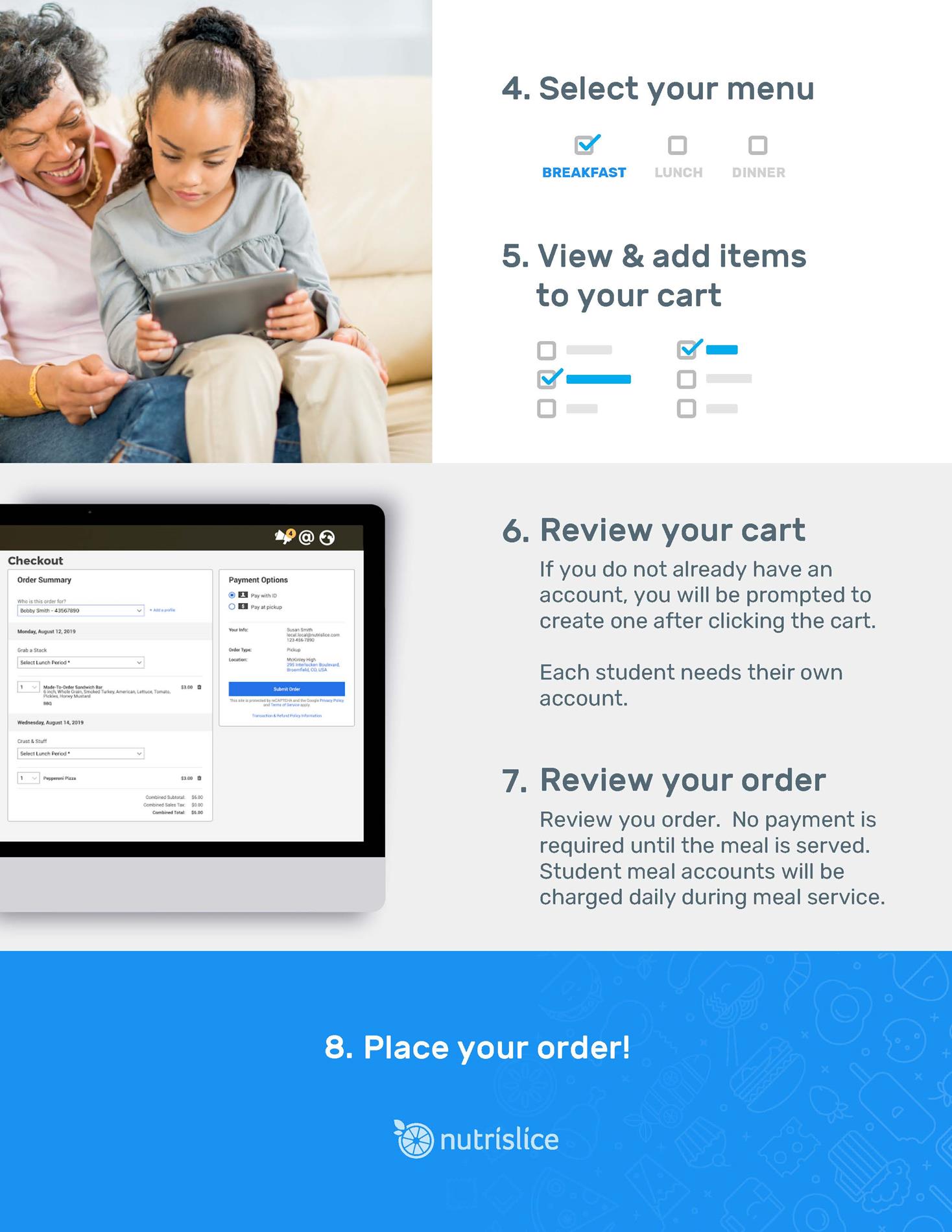 Virtual Students & Parents:
To get important information for the virtual class please join Mrs. Ingram's Remind group.
For 5th & 6th grade text to 81010 the code: @hmsvirt56
For 7th & 8th grade text to 81010 the code: @hmsvirt78
2020 Reopening of ECPS and HMS
Information and FAQs on what to expect for the new school year.
NEW STUDENTS ONLY
Online enrollment is now open for new students only. Click the image below to be taken to the website.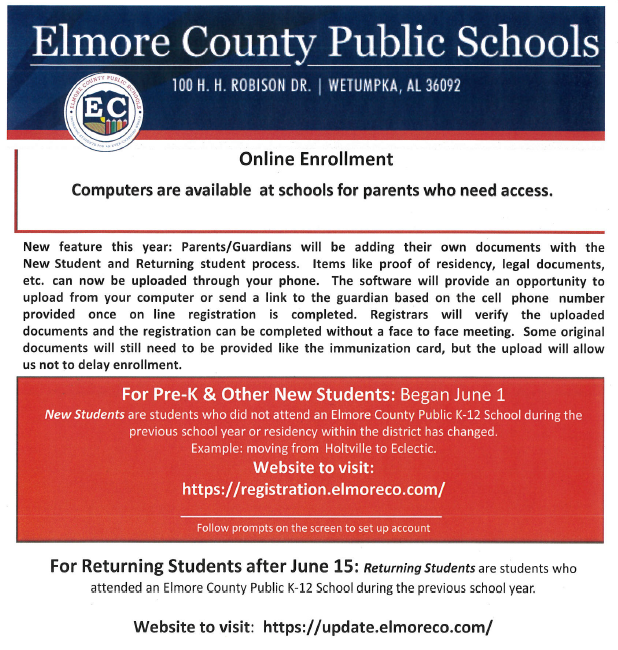 Parents Tips from Central Office
For more helpful information click the LEARN MORE button!